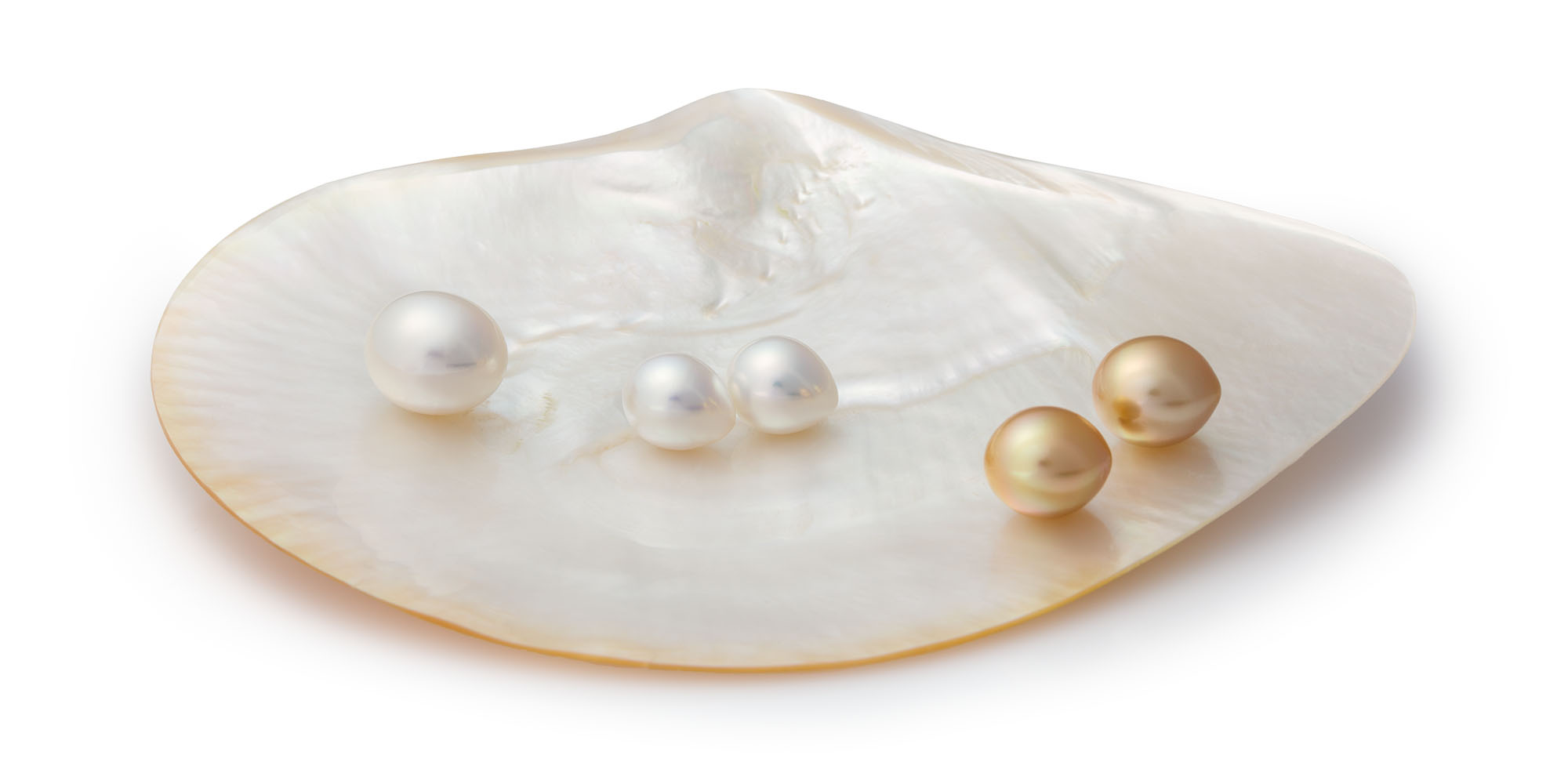 About us
For our clients we search for and find extraordinary gemstones and cultured pearls – unique in shape and color. Their high level of quality is based on our expertise and a network of international contacts to the best suppliers which has been established over more than 20 years.
Our specialty: harmonizing pearl- and gemstone pairs – unique in their coloring and design. In this exclusive area we are proud to be ranked among the leading suppliers.
Alongside our exceptional unique pieces, our portfolio also comprises beautifully customized cultured pearl necklaces based on individual design and sorting.
Our customers value our attention to detail in the selection and workmanship of our products, our reliable service and our personal consultation.